A Somber Prelude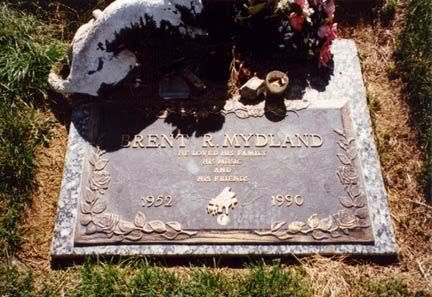 Fifteen years ago today, I heard the bad news on the way home from work. I found a payphone, called the hotline, and listened as the voice on the other end confirmed that the band had indeed "lost a brother in music." I then called a friend to commiserate.
In retrospect, this was the day that marked the beginning of a long and gentle decline. Sure, there was plenty of greatness left in the boys, but true greatness -- the transcendent evenings -- would henceforth arrive only in spurts. The spurts were longer at first. By the end, they were as a first kiss -- unforgettable, but fleeting.
Brent's whisky-soaked voice and angry Hammond B3 would be sorely missed for the remaining five years. Hornsby was great, but never quite blended as seemlessly as Brent. It never seemed (to me, at least) as though Hornsby cared too much about the band, as opposed to fulfilling some of his personal fantasies. He remained an outsider on the inside. (My feeling here is also informed by the many knives Hornsby has since thrust into the back of the Dead's legacy). And, as much as I tried to like him, Vince was a terribly poor choice -- he was at his beginning what Keith was at his end, at least in terms of presence. He too would act out in very strange ways after the wheels came off for good.
In any event, 15 years today. We all have terrific memories though. Brent sure could
fuck up the henhouse
(d1t02).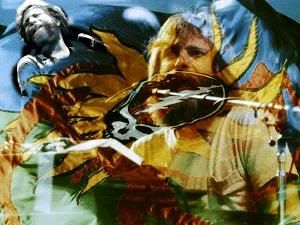 Of course, this is prelude to another gut-wrenching anniversary that is fast approaching.
. . . And the wind began to howl . . .